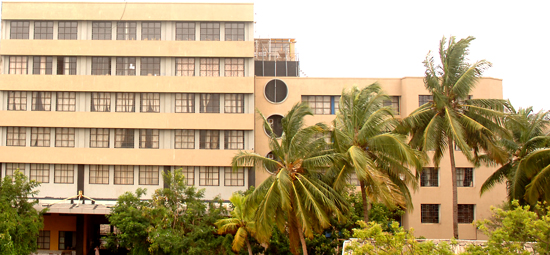 Keeping in view the growing needs of industry and society, we are committed to creating an environment, which will raise the intellectual and moral standards of our students. Our endeavor is to strive for the overall development of students, thereby enabling them to accept challenges.
The provisional accreditation for 2 years was awarded by National Board of Accreditation for all UG programs with effect from 08.11.2013 to 07.11.2015. Institute has reapplied for NBA Accreditation and the application is in process.
Application for Autonomy is in process with Maharashtra State.