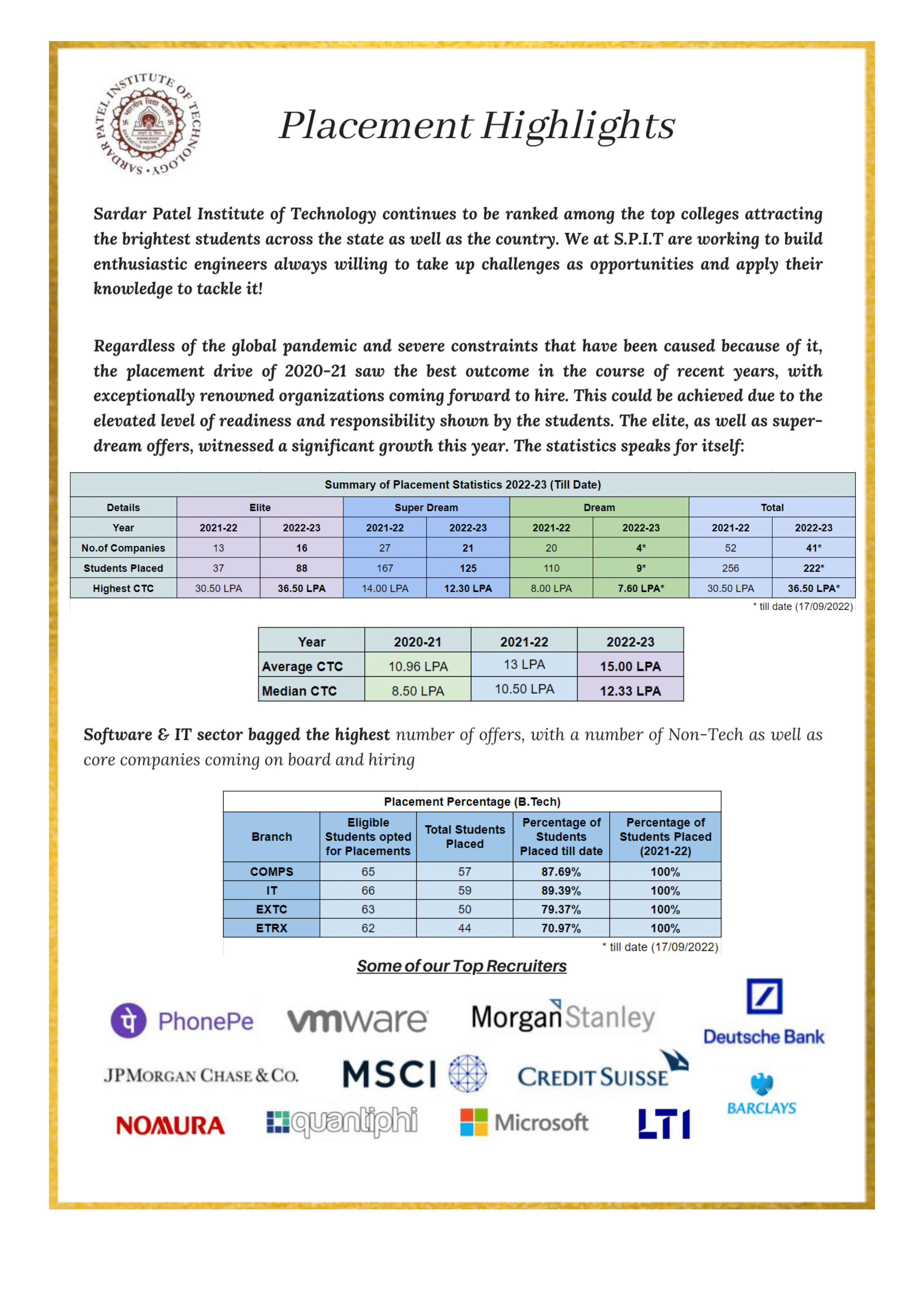 About Us
The Training and Placement Cell caters to the industrial training needs of students and provides placement services to students through campus interviews. Many multinational and well known Indian conglomerates regularly visit our campus every year for their requirement of high caliber human resources.
Our Course of Action
T & P Office motivates and prepares students for the interviews and prospective workplaces. Careful and systematic preparation is initiated and sustained for this purpose. The training and Placement Cell takes pride in offering student services like a consultation on a wide range of issues such as employment, career planning, opportunities available etc. Thereby preparing students effectively for their career. As a result of highly focused and continuous efforts by T & P Cell, every year all eligible students are placed. Many students also fetch multiple placements.
Training and Placement Coordinators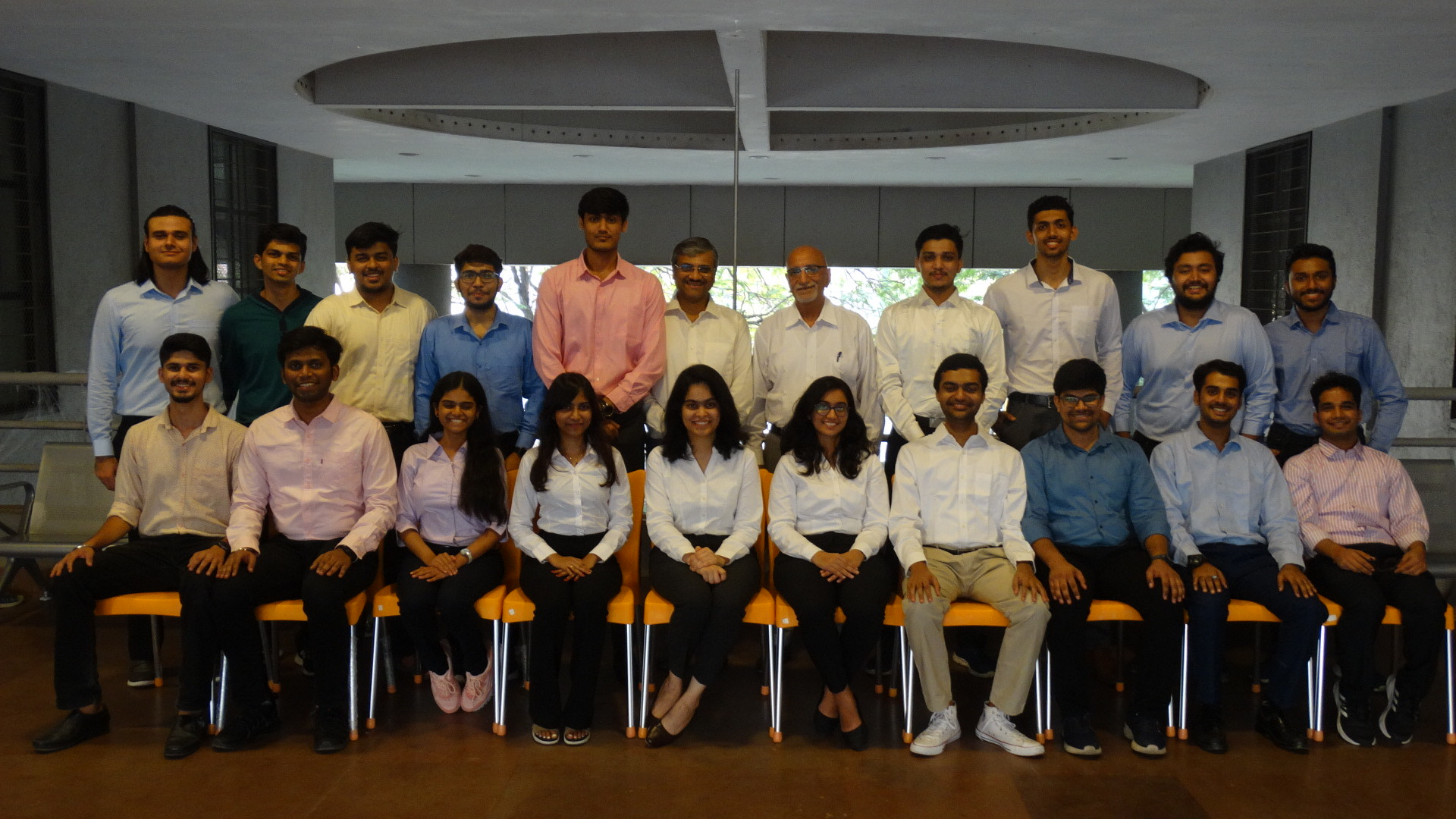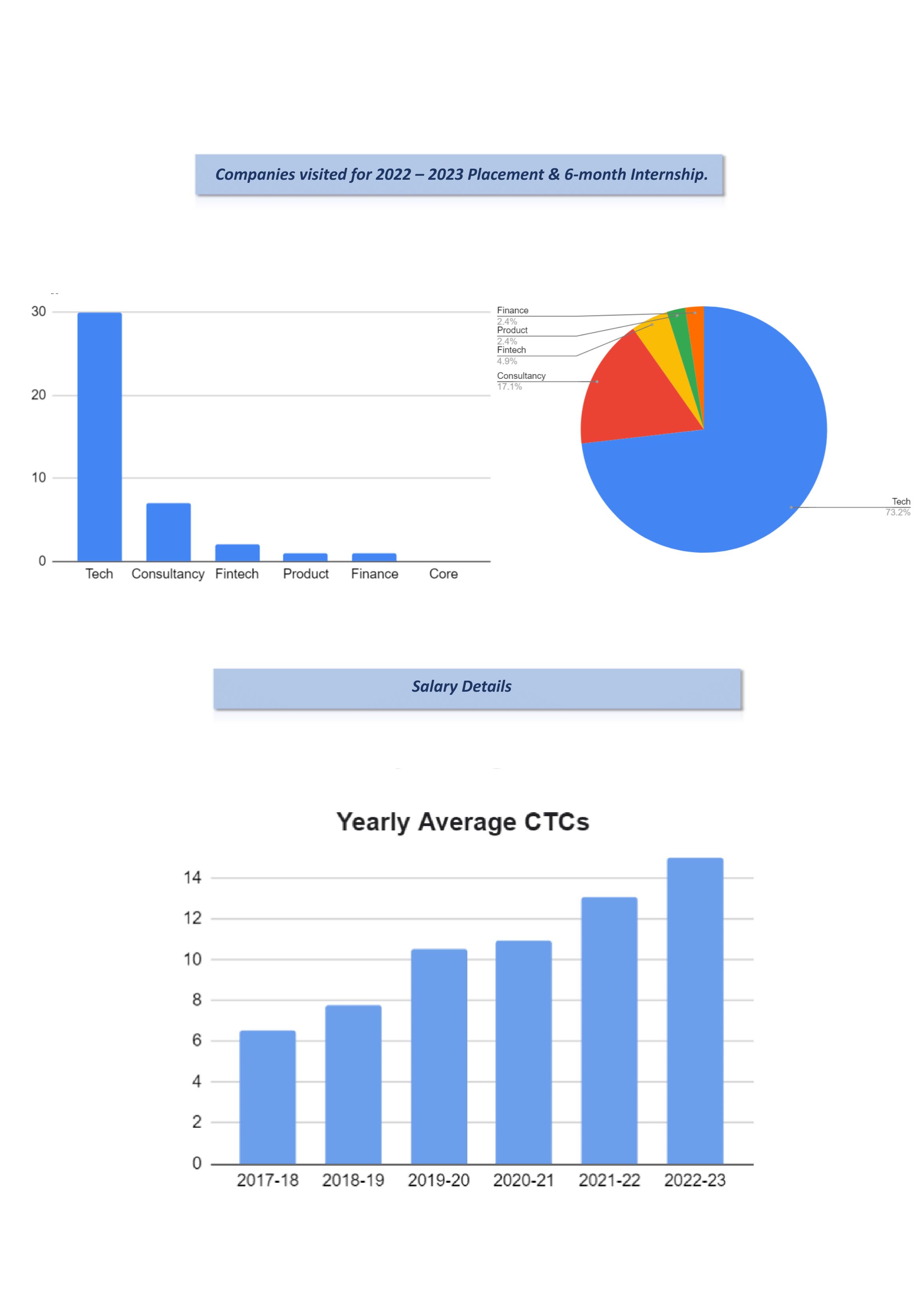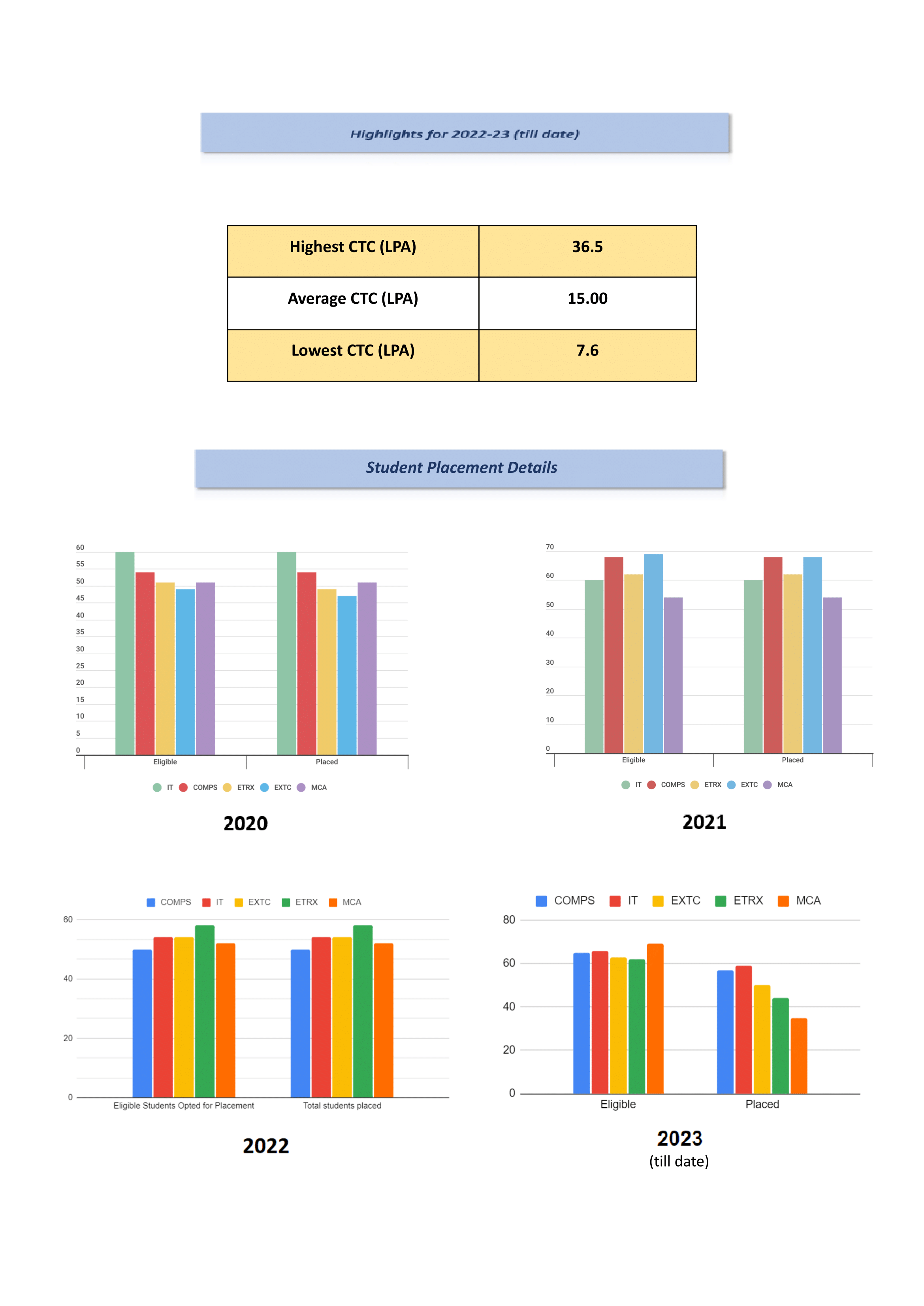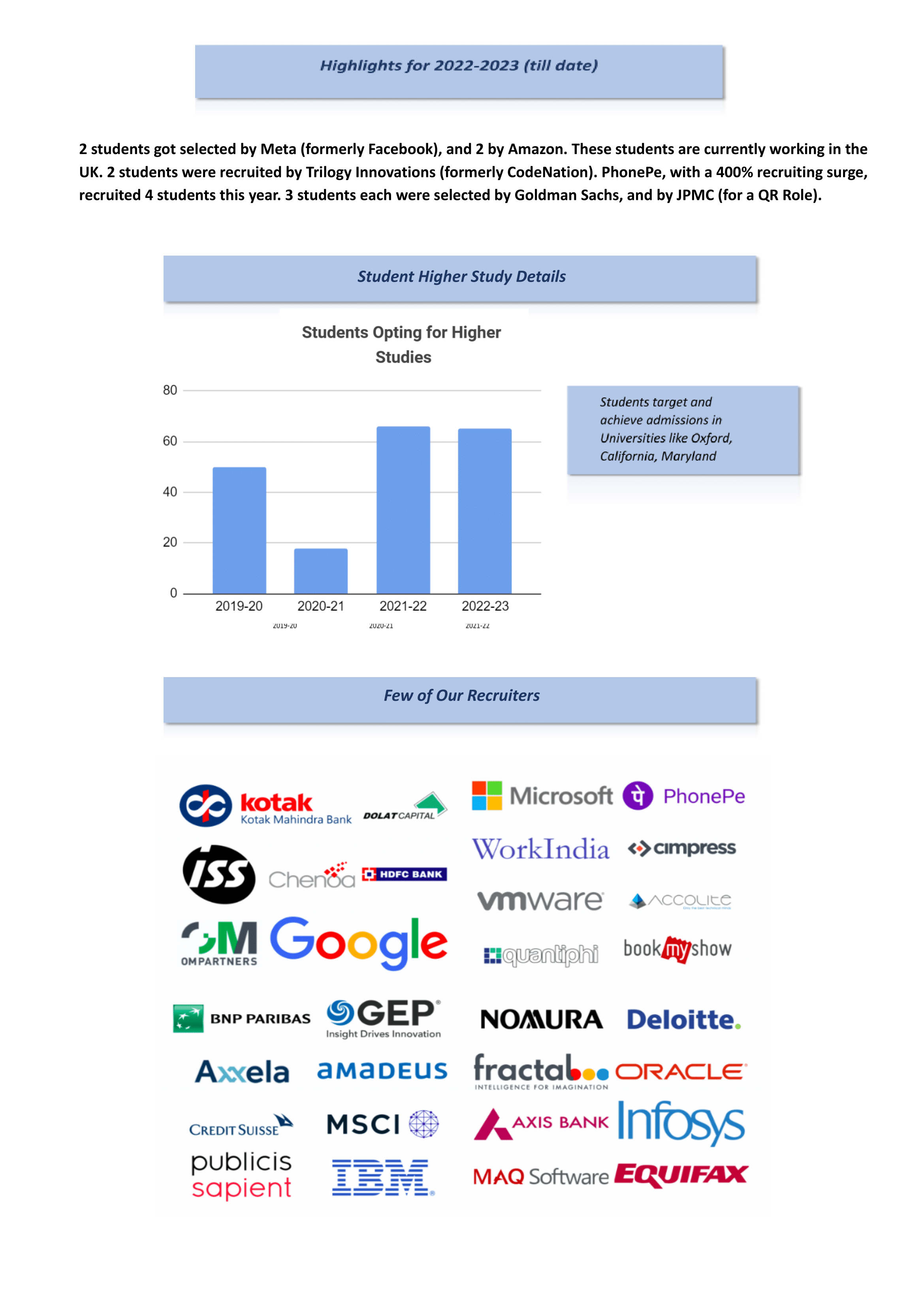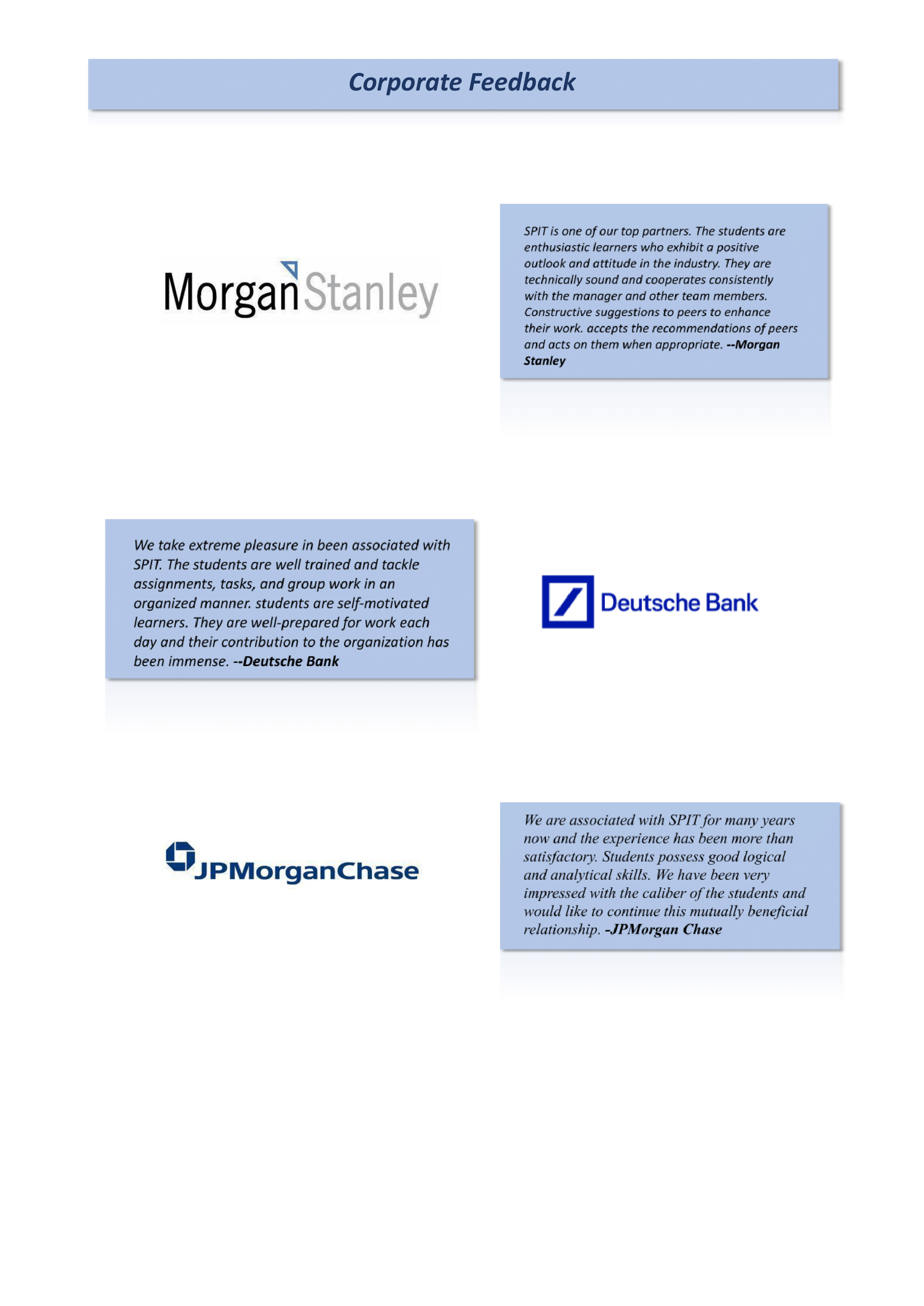 Contact Us
Training and Placement Head
Sardar Patel Institute of Technology
Bhavans Campus, Munshi Nagar, Andheri West,
Mumbai – 400058
Email: tpo{at}spit.ac.in