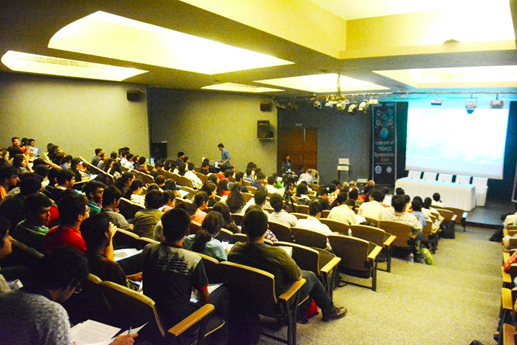 The training & placement cell caters to the industrial training needs of students and also provides placement services to students through campus interviews. Many multinational and well-known Indian conglomerates regularly visit our campus every year for their requirement of high caliber human resources.

T & P Office motivates and prepares students for the interviews and prospective workplaces. Careful and systematic preparation is initiated and sustained for this purpose. The training and placement cell takes pride in offering student services like consultation on a wide range of issues such as employment, career planning, opportunities available, etc. Thereby preparing students effectively for their career. As a result of highly focused and continuous efforts of T & P Cell, every year all eligible students are placed. Many students also fetch multiple placements. This year 233 students received offers in Dream, Super dream & Elite companies and salary offered on an average is around Rs. 10.5 lakh per annum.
Placement Stats 2019-20 (Till Dec 2019)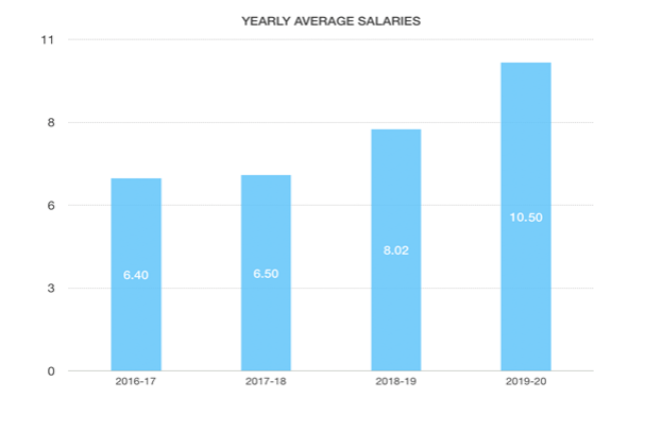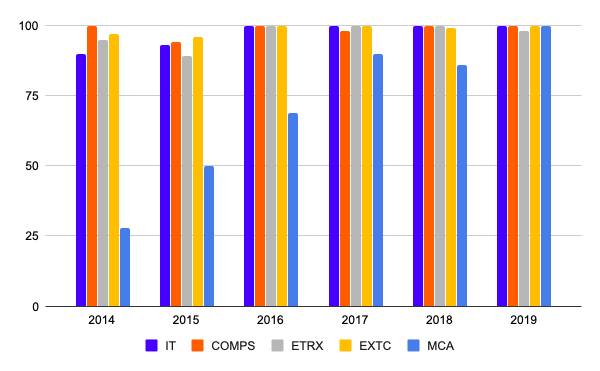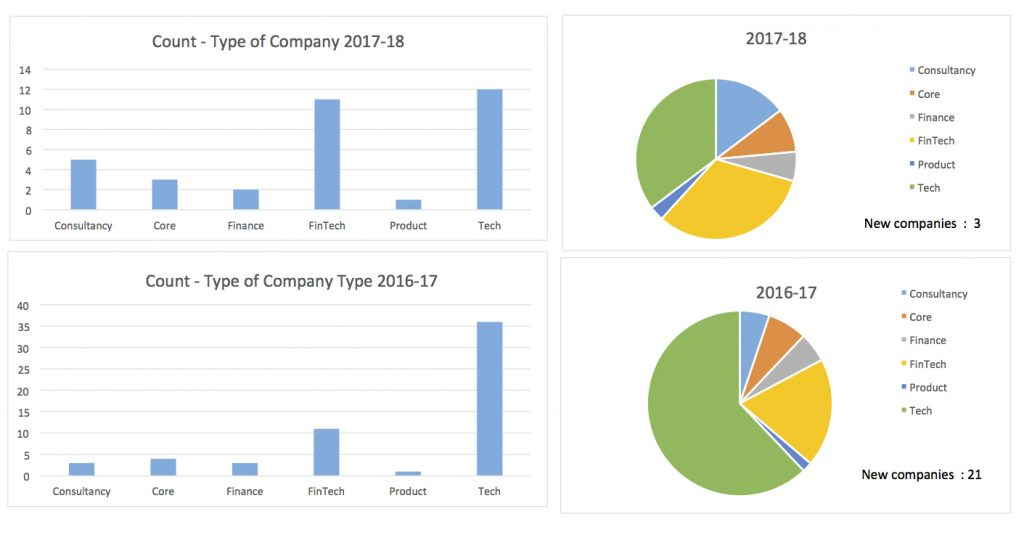 Placement Stats from 2015-16 to 2017-18
Functions & Responsibilities (TPO)
Training and Placement Office takes care of the following functions and responsibilities:
To have close liaison with Industry to facilitate Training & Placement activities
Perform Training Need Analysis of students after analysing industry needs and skill gaps
Organize pre-recruitment, technical and soft skill trainings for the second and third year students
Plan recruitment drives for final year students
Conduct pre-recruitment training by the placed students
Organize internships and industrial visits for students
Collect feedback from companies visiting institute for recruitment
Co-ordinate periodical meetings with students and HOD's, Principal for feedback on Training & Placement activities
Prepare schedule, budget, policies for Training & Placement Office.
TRAINING AND PLACEMENT PROCESS
Few of our recruiters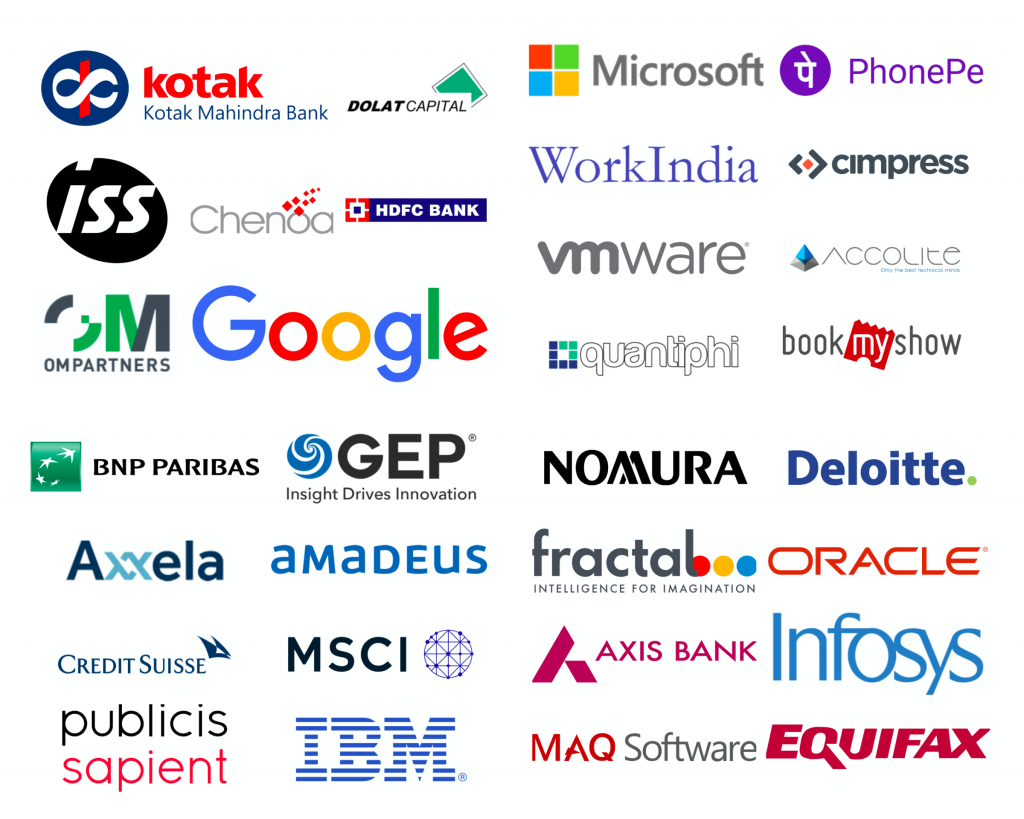 Corporate Feedback
We take extreme pleasure in being associated with SPIT. Students from SPIT have been very analytical and creative in providing business solutions here at IVP. We anticipate your extended service for fulfilling our manpower requirements in a long run. – Indus Valley Partners
Our organization has been associated with SPIT graduates for two years now and it has been a more than satisfactory experience. We have been very impressed with the caliber of the candidates and we are quite keen to continue the relationship. The Students are industry ready and well trained in technical skills. Soft Skills and Etiquette of the students is very good. Their ability and adaptability to learn different technologies and skills, continuously improve and contribute to business has been very impressive. Their value addition to the organization has been immense. – ISS | Institutional Shareholder Services
The students are technically sound and possess good logical skills. They are good at articulating their thoughts and ideas. – Quantiphi Analytics Solutions Pvt. Ltd.
Contact

Training & Placement Head
Sardar Patel Institute of Technology
Bhavan's Campus, Munshi Nagar, Andheri (West),
Mumbai 400 058, India.
Phone: +91 22 26707440 Extn: 306
Direct: +91 22 26701410
Email: tpospit{at}gmail.com